On the morning of July 6, 2019, Jiangsu Rongda Material Corrosion Inspection Co., Ltd. carried out a team building activity with the theme of "being grateful and accompanying, and dreaming to go together" in the beautiful Wuxi Lianghong National Wetland Park.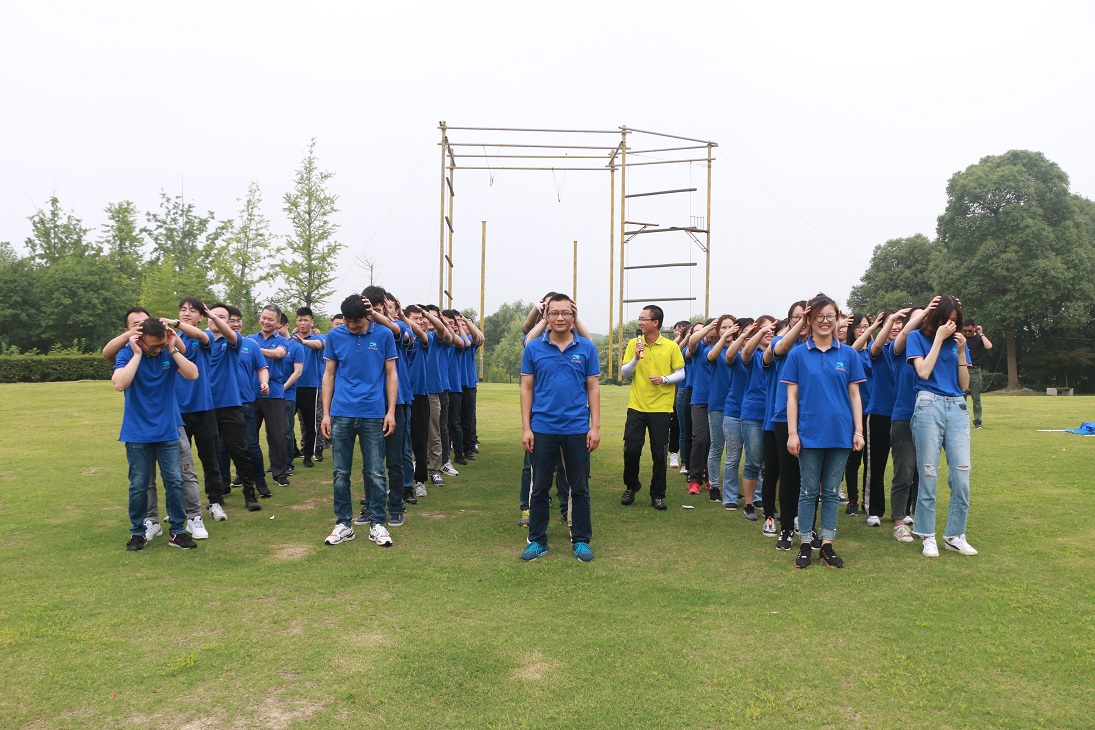 Through the development of activities, enhance the team cohesion and mutual aid spirit of employees, establish positive communication, mutual trust, unity and cooperation between employees, cultivate team awareness, and increase employees' sense of responsibility The League Construction organized a series of wonderful activities, such as inspiring, information transmission, tram, etc. the staff gave full play to the team spirit, did not fear difficulties, and completed one activity task after another excellently.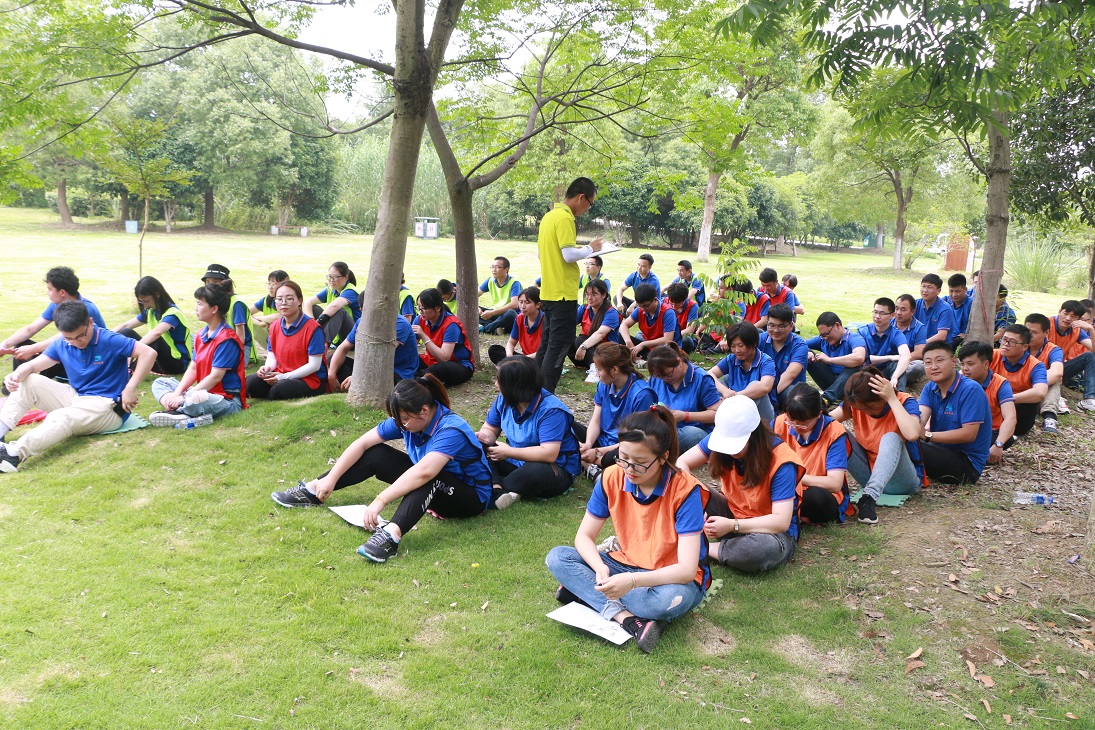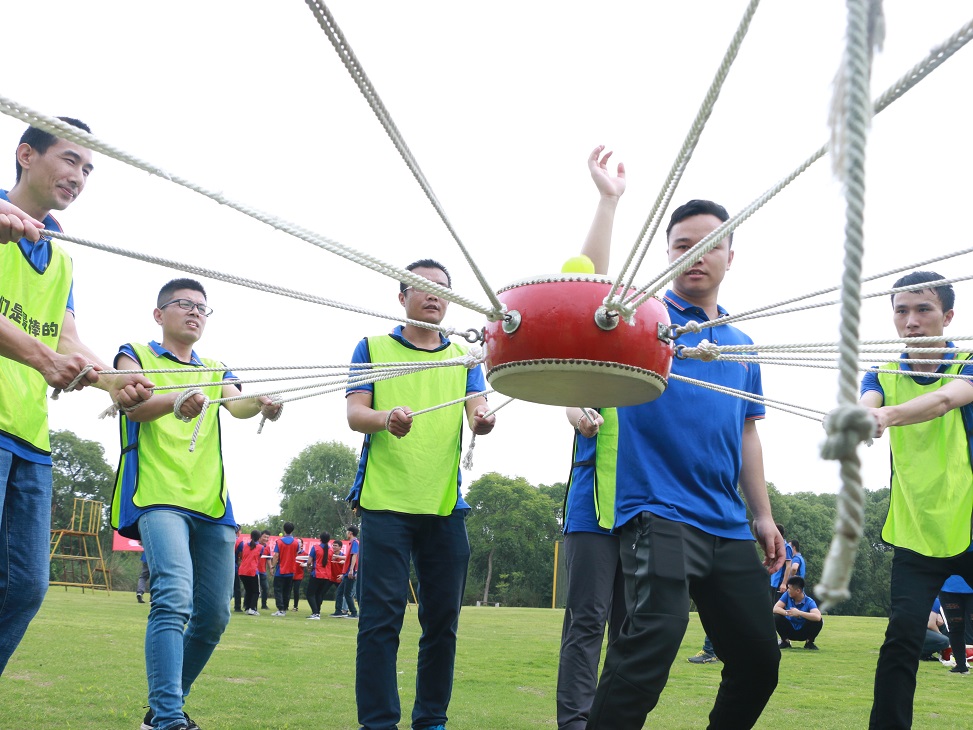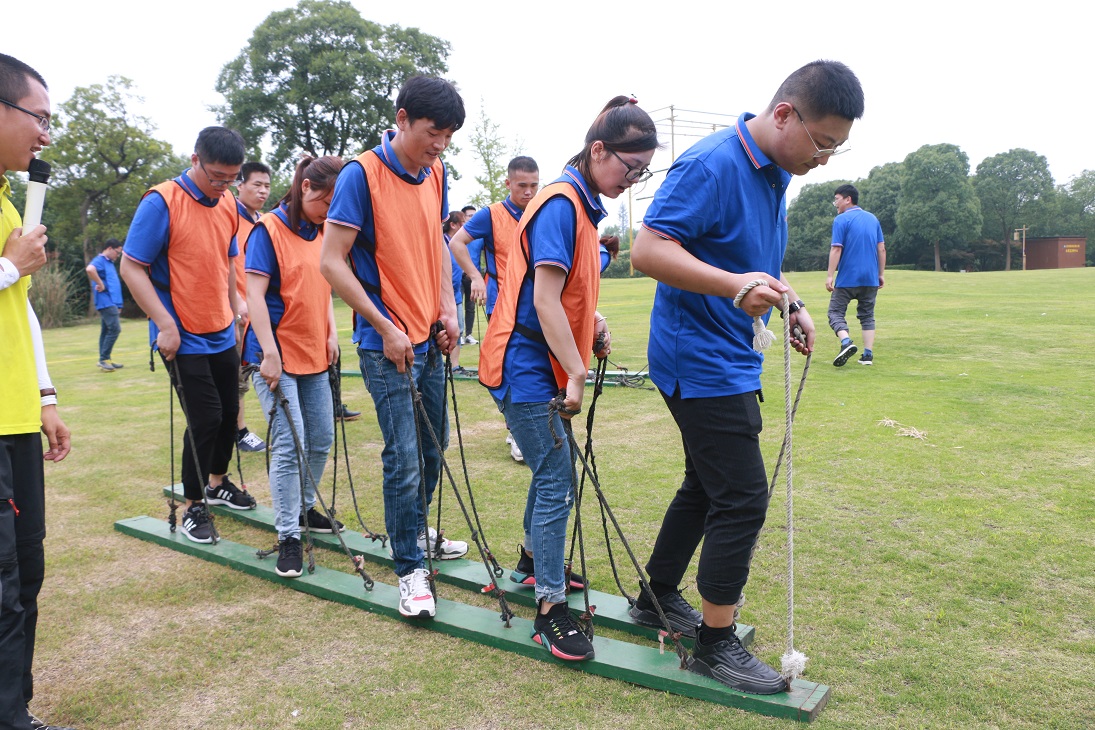 During the activity, colleagues are not afraid of the hot summer, the scene is passionate and warm and harmonious. Through the completion of each task, let everyone deeply realize that the strength of a team depends on the concerted efforts of the team members, and efficient work must have efficient and accurate communication.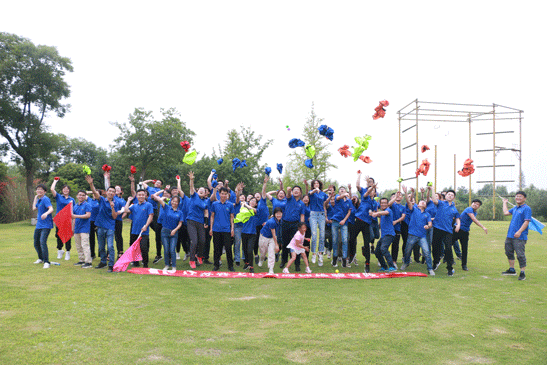 After the activity, the company organized a dinner party in the park to further contact with colleagues.